There are no events currently available.
Night Hawks Baseball Camps
Night Hawks Baseball Camps at Thomas University are dedicated to providing a baseball camp that is both instructional and informational along with creating a great atmosphere to learn!
The coaching staff here at Thomas University prides itself on teaching the sport of baseball to players of all ages and ability levels. All camps are taught by our coaching staff and players. The mechanics and drills that are taught at our camps are used with our college players. We are determined to provide the best possible learning experience for our campers.
Varsity Assistant/Head JV Coach
Named after Thomasville's former mayor, Heeth Varnedoe, Jr., Varnedoe Stadium is the home field for Thomas University's varsity and junior varsity baseball programs. Nestled within the local community, Varnedoe Stadium sits as the neighbor to the Thomas Community Resource Center and a joint park area owned by the City of Thomasville.  The field is located next to Armory Field, the home of Thomas University's softball team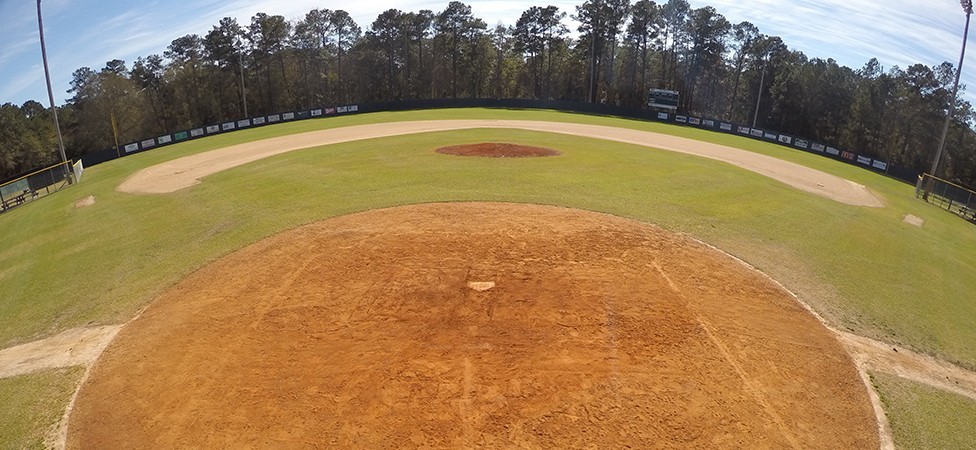 For general questions or for more information, please contact Coach Skelly at 
efox@thomasu.edu
 or  (229) 226-1621 ext 1027
PLEASE CHECK YOUR EMAIL REGULARLY AS THIS IS OUR PRIMARY WAY TO COMMUNICATE. ANY ADDITIONAL INFORMATION THAT WE NEED TO CONVEY AS THE CAMP DRAWS CLOSER WILL BE PASSED ON TO YOU VIA THE E-MAIL ADDRESS THAT YOU SUPPLIED WHEN YOU REGISTERED FOR CAMP. PLEASE MAKE IT A HABIT TO CHECK YOUR E-MAIL DAILY, THIS WILL ELIMINATE ANY CONFUSION AND OR MISCOMMUNICATION
Website & Online Registration by ABC Sports Camps.
Copyright 2020 © ABC Sports Camps – All rights reserved.